Child and Adolescent Psychotherapy Program (CAPP)




A 2-year post-graduate program offering we

ekly sessions

 
The Child & Adolescent Psychotherapy Program is offering a 15 week seminar for Fall 2021. For more information, Click the link below.. 

15 week CHILD PSYCHOTHERAPY Seminar Fall 2021 Classes
Overview of CAPP
The goal of the Child and Adolescent Psychotherapy Program (CAPP) is to provide participants with an exposure to concepts that inform psychodynamic therapy with children and adolescents. One central focus is on the application of these concepts to a variety of clinical settings, including clinics, agencies, community mental health centers, hospitals, and private practice. The program provides a solid grounding in psychoanalytic principles while being attentive to the realities of clinical practice in the current mental health environment. The challenges and practicalities of providing in-depth treatment are discussed throughout the curriculum.
CAPP offers practitioners the opportunity to deepen and broaden skills in
• Individual psychodynamic psychotherapy with children and adolescents,
• Clinical assessment, and
• Parent work
About the Cincinnati Psychoanalytic Institute

The Cincinnati Psychoanalytic Institute (CPI) is a nonprofit organization dedicated to excellence in the learning, teaching, and application of psychoanalytic knowledge. The Cincinnati Psychoanalytic Institute is committed to the creation of a learning community that recognizes and values the inherent worth and dignity of every person. We believe that diversity among its participants strengthens our Institute, stimulates creativity, promotes the exchange of ideas, and allows us to provide the most effective training possible. 
For more information concerning the CAPP program, contact: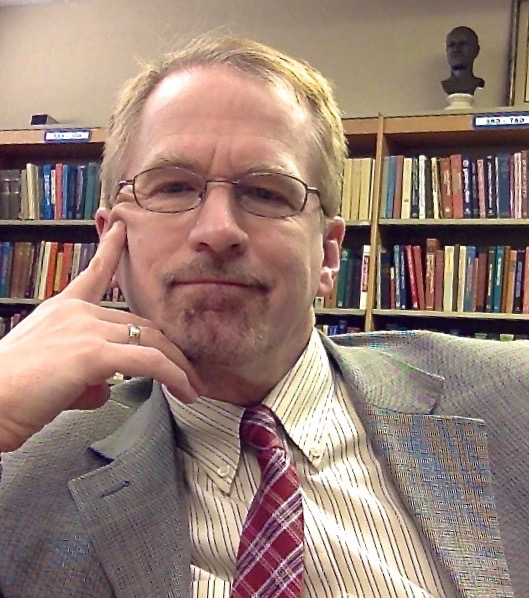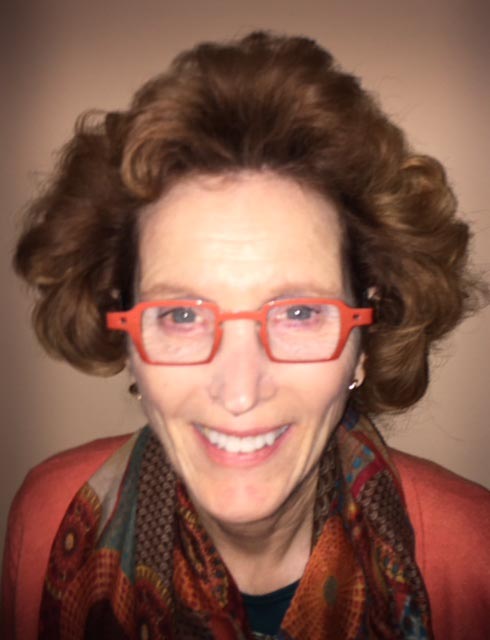 Brett Clarke, MSW                                             Sydney Anderson, PhD
[email protected]

                             

[email protected]
(513) 961-8830                                                       (812) 331-2800